Are you a motorist, cyclist or pedestrian?
Discover Geco air, a 100% free application that helps you to be more eco-responsible in your daily journeys!
Air quality
CO2 emissions
Weather on my road
A participatory science project to act on air quality
A free-to-use application
Anonymized, secure
and unshared data
Geco air, your travel companion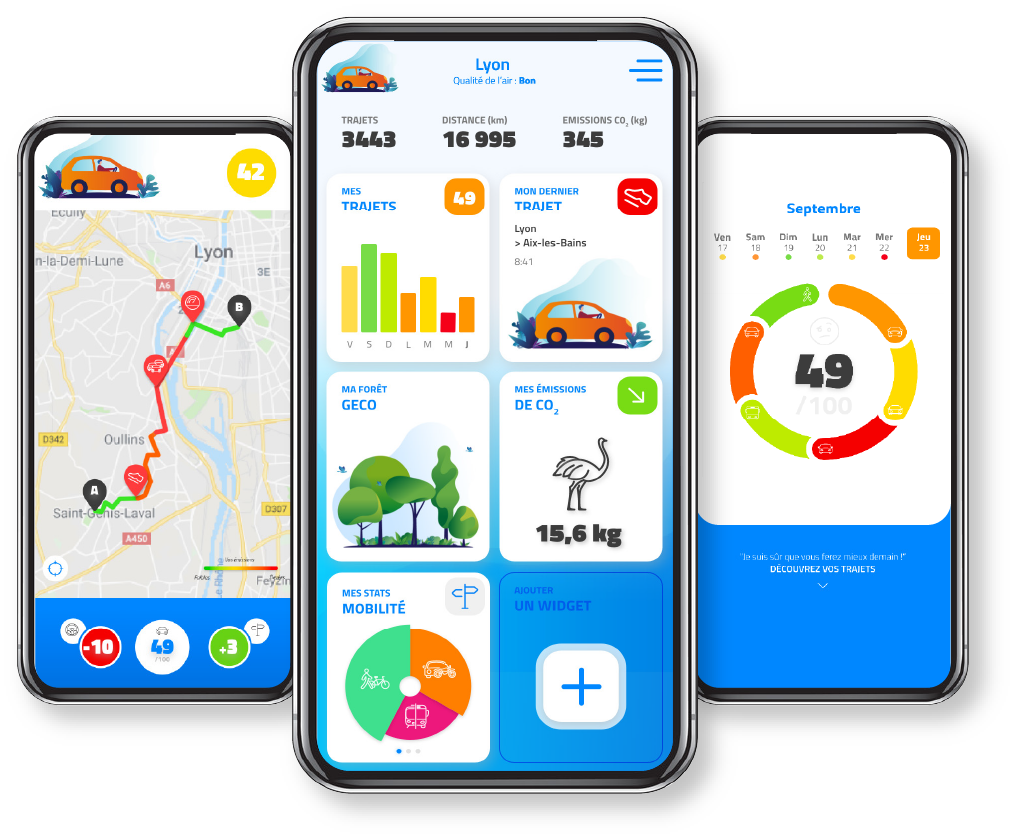 Thanks to the widgets, customise your application according to your mobility. In the blink of an eye :
visualise the polluting emissions of your mobility,
find personalised advice on your journeys,
create weather alerts for your favourite routes,
find out about the quality of the air around you.
And many other tools to support you on a daily basis and help you improve your mobility.
Join the community now!
Air quality, a priority for all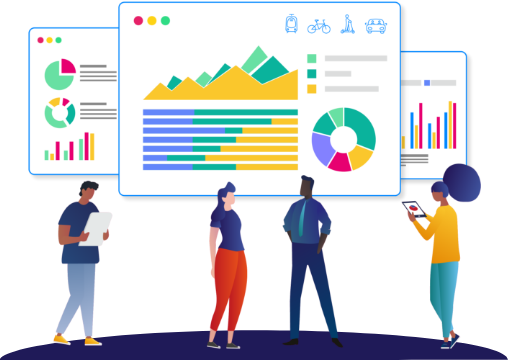 Geco air is developed by the public research institution IFP Energies Nouvelles.
IFPEN is a major player in research and training in the fields of energy, transport and environment.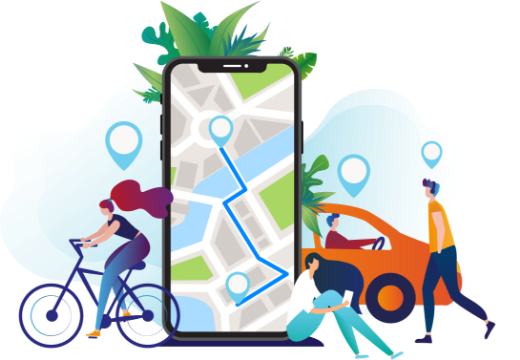 Our teams of researchers have been working for years on calculating the environmental footprint related to mobility.
What is the science behind Geco air?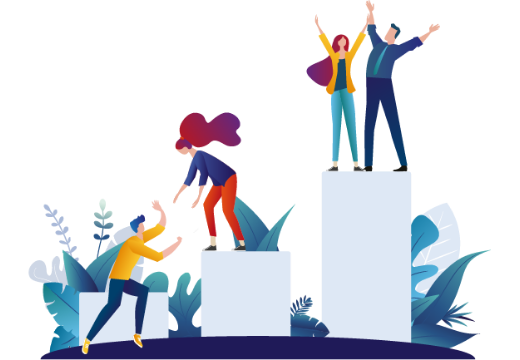 Geco air is based on a simple observation: with the same vehicle on the same trip, pollutant emissions can be up to three times higher depending on driving style.
What are the levers to reduce your own emissions?