Acting for air quality, Geco air, the application for a more sustainable mobility
Every day we breathe nearly 15,000 liters of air! It might as well be of good quality! Geco air is a mobile application that helps you get around more responsibly by giving you personalized advice on your trips to get the most responsible behaviors.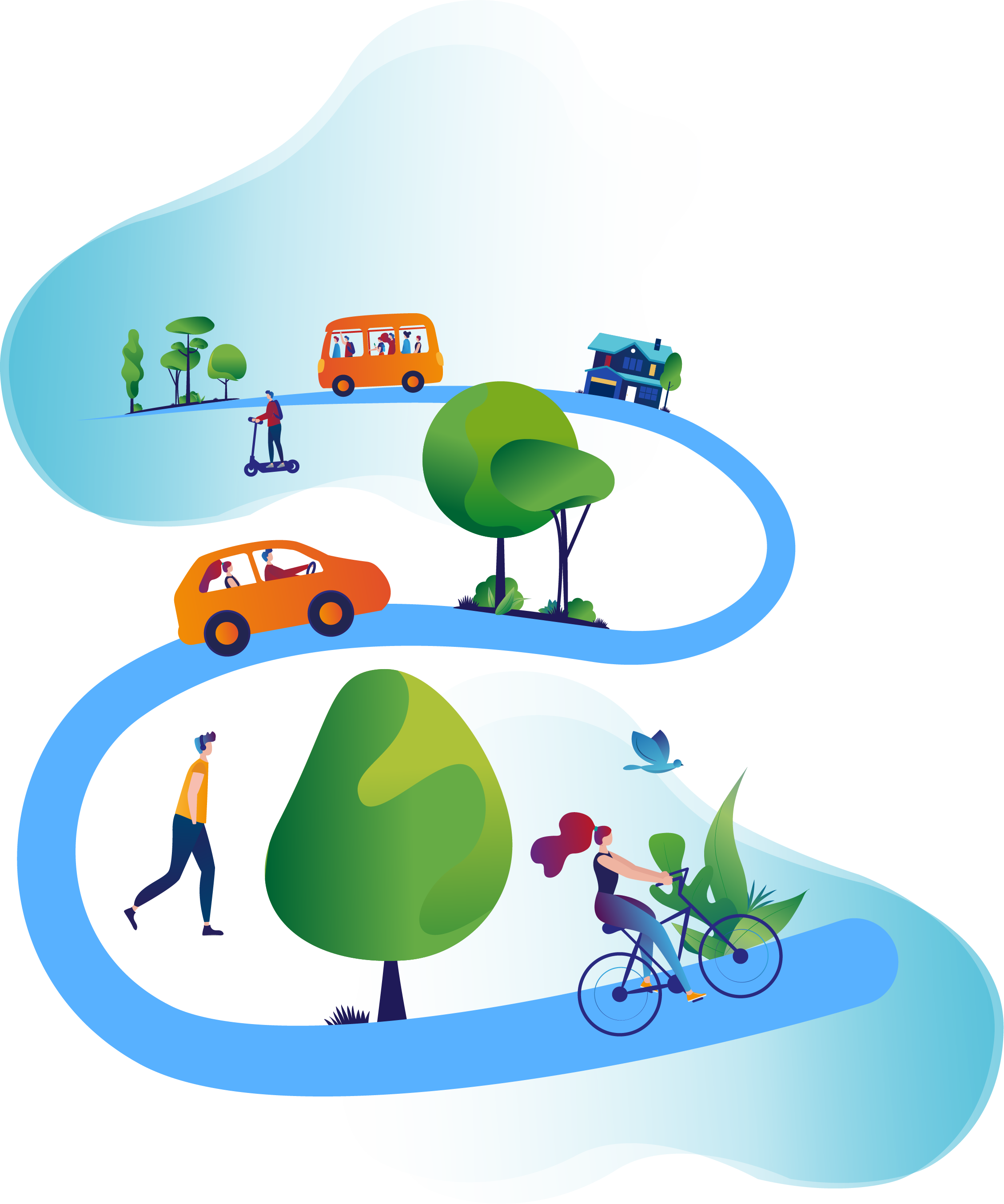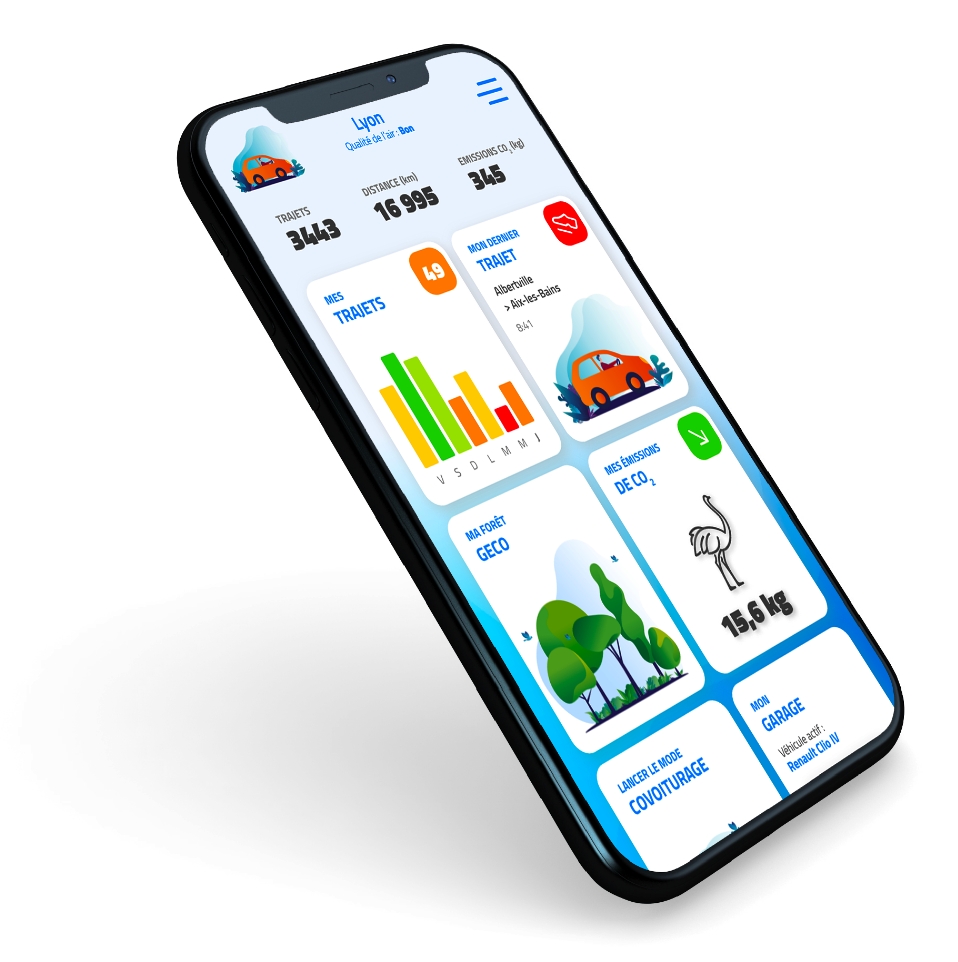 Geco air, your travel companion
Through the use of widgets, customize your application to suit your mobility needs. In the blink of an eye :
visualize the pollutant emissions of your mobility,
find personalized advice on your trips,
create weather alerts on your favorite trips,
learn about the air quality around you.
And many other tools to assist you on a daily basis and help you improve your mobility
Join the community now!
Air quality, a priority for everyone
In October 2013, the World Health Organization classified outdoor air pollution as a certain carcinogen for humans.
However, it is often difficult to know the current level of air quality that surrounds you.
Geco air informs you on a daily basis about the air you breathe and alerts you in case of pollution peaks.
Thanks to personalized advice, the community can act by adapting its mobility to reduce the environmental footprint of the application's users.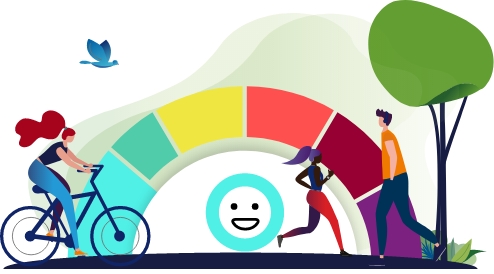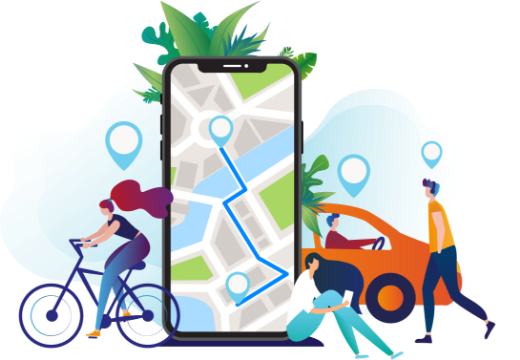 Our teams of researchers have been working for years on calculating the environmental footprint related to mobility.
What is the science behind Geco air?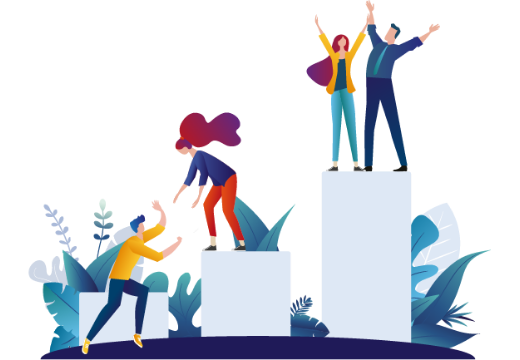 Geco air is based on a simple observation: with the same vehicle on the same trip, pollutant emissions can be up to three times higher depending on driving style.
What are the levers to reduce your own emissions?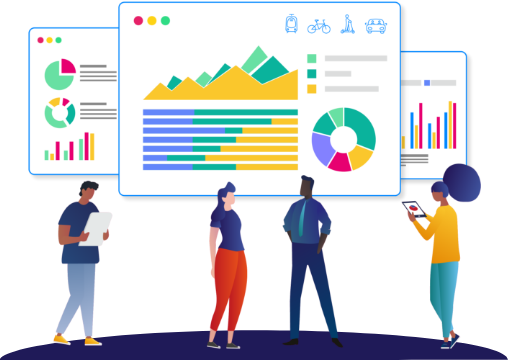 Geco air is developed by the public research institution IFP Energies Nouvelles.
IFPEN is a major player in research and training in the fields of energy, transport and environment.
A citizen science project for action on air quality
A free-to-use application
Anonymized, secure
and unshared data
An enterprise application as well
The Geco air application also enables to address collective issues by helping companies to set up and monitor their Mobility Plan.